DeBlase Brown Eyerly LLP - Arts-District Los Angeles, CA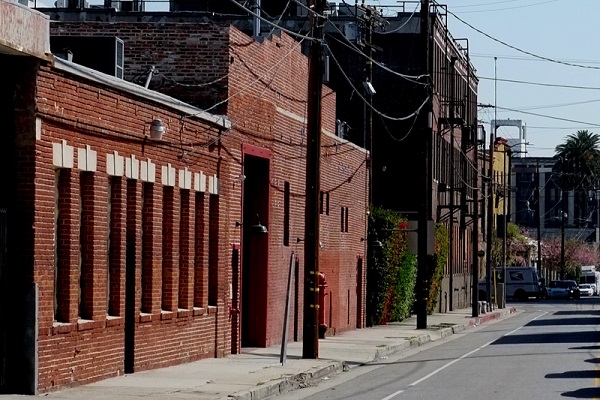 Sequoia Commercial Lending is pleased to announce the successful closing of an owner-occupied office building located in the "Arts District" Downtown, Los Angeles. The client, a successful asbestos and mesothelioma law firm, reached out to Sequoia after being turned down by their incumbent bank.
Like many law firms the company uses cash-based accounting and receives payments on a contingency fee basis. Based on 2014 Year-End Tax Returns the company's revenues appeared to be declining. This was due to several cases being closed near the end of the year with payments for these cases being paid in early 2015. Sequoia Commercial Lending was tasked with finding a bank that would understand the contingency fee nature of the business.
Using the 2015 interim financial statements and providing proof of payment for several closed cases, we were able to offset the 'decline' in 2014 gross revenues with a substantial 'increase' in 2015 revenues. We located a bank that was comfortable with the nature of the business and strength of the personal guarantors. The bank provided a 15-year fixed, 15-year amortized loan with a 4.50% interest rate with a 3% 3%, 2%, 1%, 1% prepay structure.